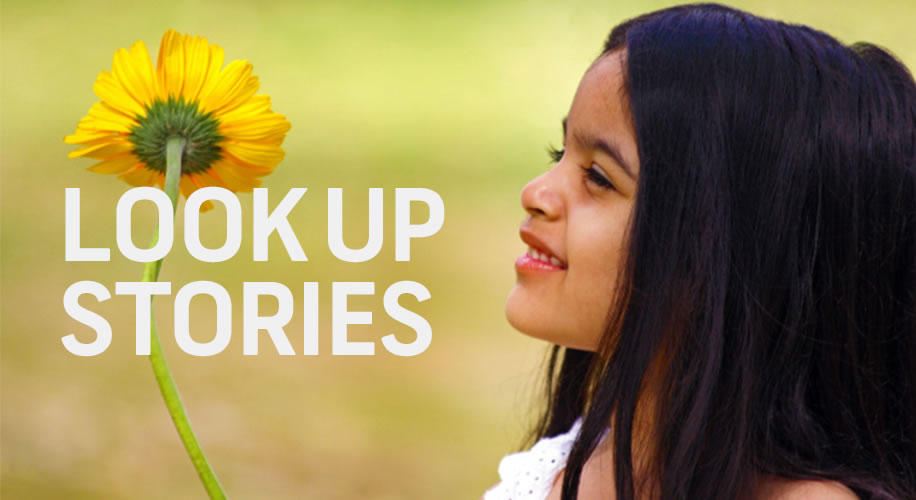 There are some days we feel shaken, broken and lost in a world where everyone's running from one goal to another, changing cities and earning fatter pay checks. Days when we don't want to run any more, rather just sit down and look up at all what we have accomplished while running the rat race, to take a breath and enjoy the piece of pie we have been so busy chasing.
This post is about optimism, this post is about hope. This post is about a world filled with positivity. As elusive as it may seem, optimism can be found all around – in the laughter of children, in the excitement on your pet's face when you get back after a long day, and in the smile of your loved ones when you go back home after months of being away.
 I'll tell you one such story of optimism and sheer positivity amidst crisis. A story of happiness found in an endless spark of possibilities. The story of a north-Indian friend who straight from college was one day told to join a multinational firm with joining in Chennai.The small town boy unaware of worldly logics and troubles of moving to a city 3000 miles away from home just packed a bag of daily wears, took the Chennai express. Little did he knew, that a lot of adventure was written for his future journey.
It was when he got down at the Chennai Station, he realized that Tamil was the local tongue in the city of Rajnikant and not Hindi. Welcome to Chennai read the autos, but no one cared to took him to the destination, all thanks to the language gap. But it was just the beginning of troubles for him till the time he realized that he has lost his mobile ( with all the necessary contacts) on his device. 
To move to the city from the station premises and to get a shelter for the night was his only concern at the moment. Unable to reach out to any one who could have helped him in such a situation he was tensed, rather more worried as sunlight began to fade. He decided to take a walk dragging the 10 kg bag without letting the hope of a comfortable stay fade away and what took his spirit up was the Housing.com billboard across the road. 
He quickly searched for a cyber cafe and logged into his life saviour website. Sun had almost went down, drenched in sweat some from the humidity and rest from fear, he searched for any pg worth staying in. Courtesy the endless possibilities that housing offers, he ended up finding a decent stay location nearby and that too in quite a reasonable amount. He called up the contact number provided from a local PCO and explained his situation to the guy on other side. 
As they say all good things come in small packages, so was his help. A little boy of about 12 ( son of the owner) came near the cyber cafe,  and took him to the pg where he took the shelter and offered him some food – Rassam and Chawal, which was definitely his most delightful meal till today.
Where there's a hope, there are endless possibilities.
Do Visit : https://housing.com/lookup